For business: What we offer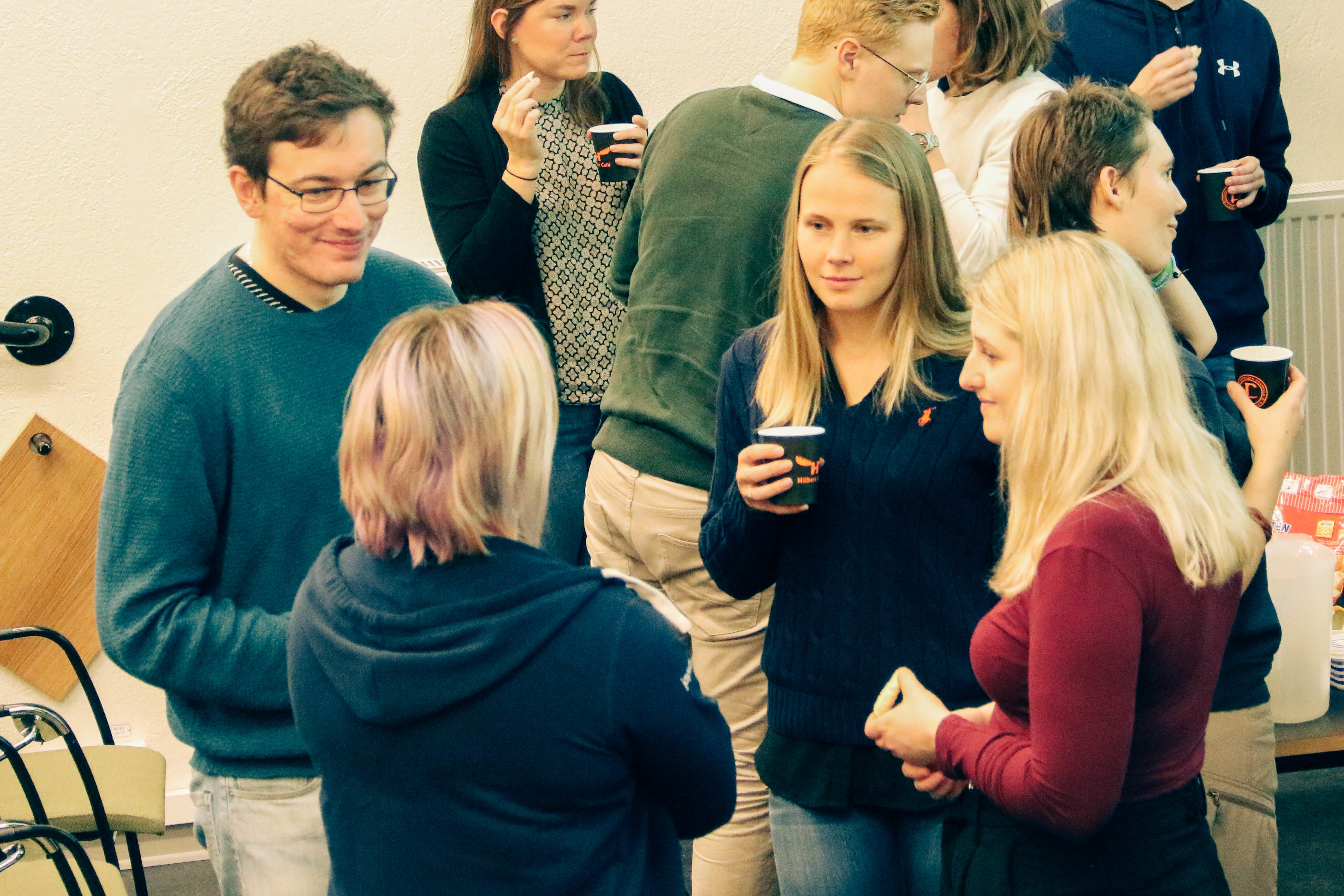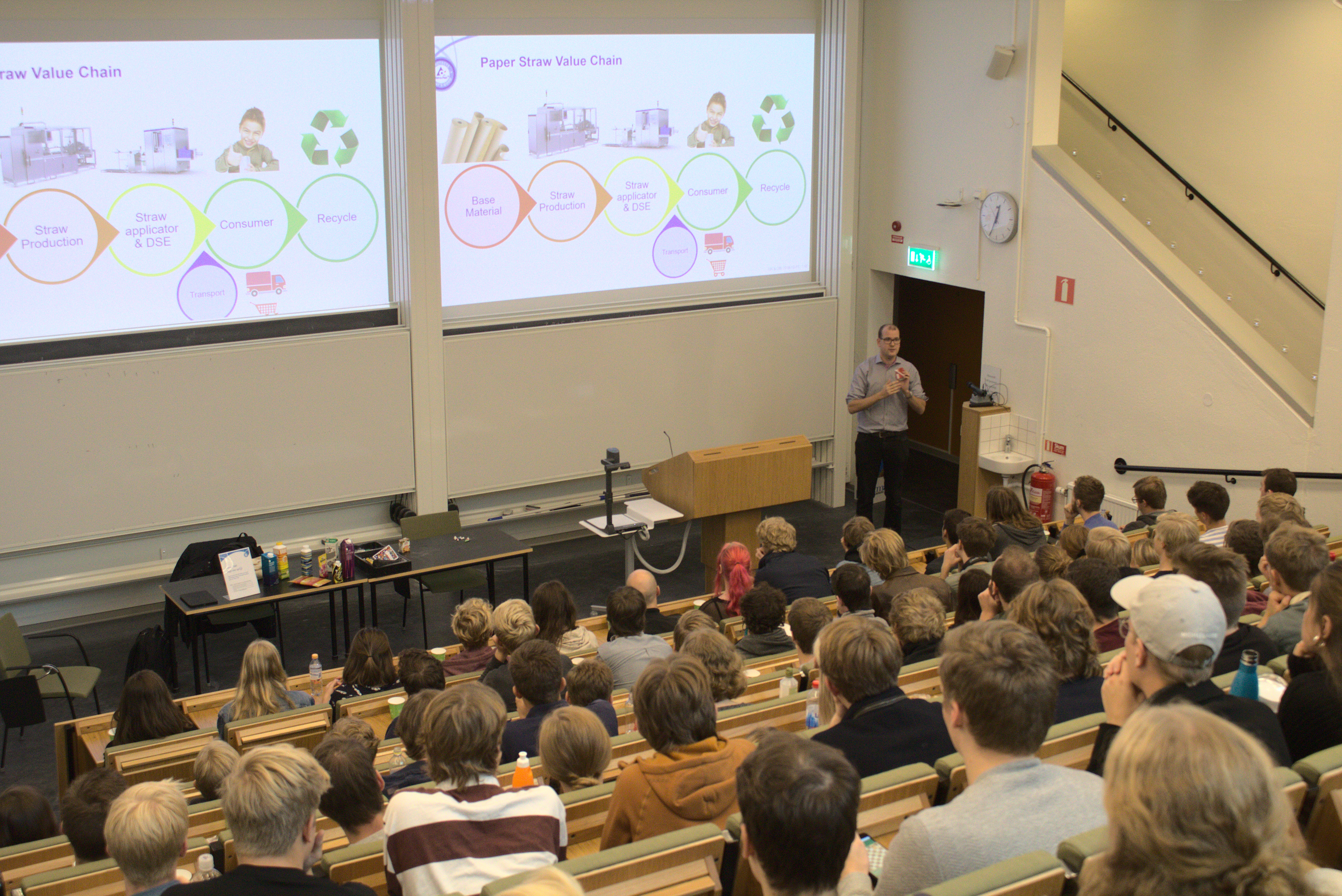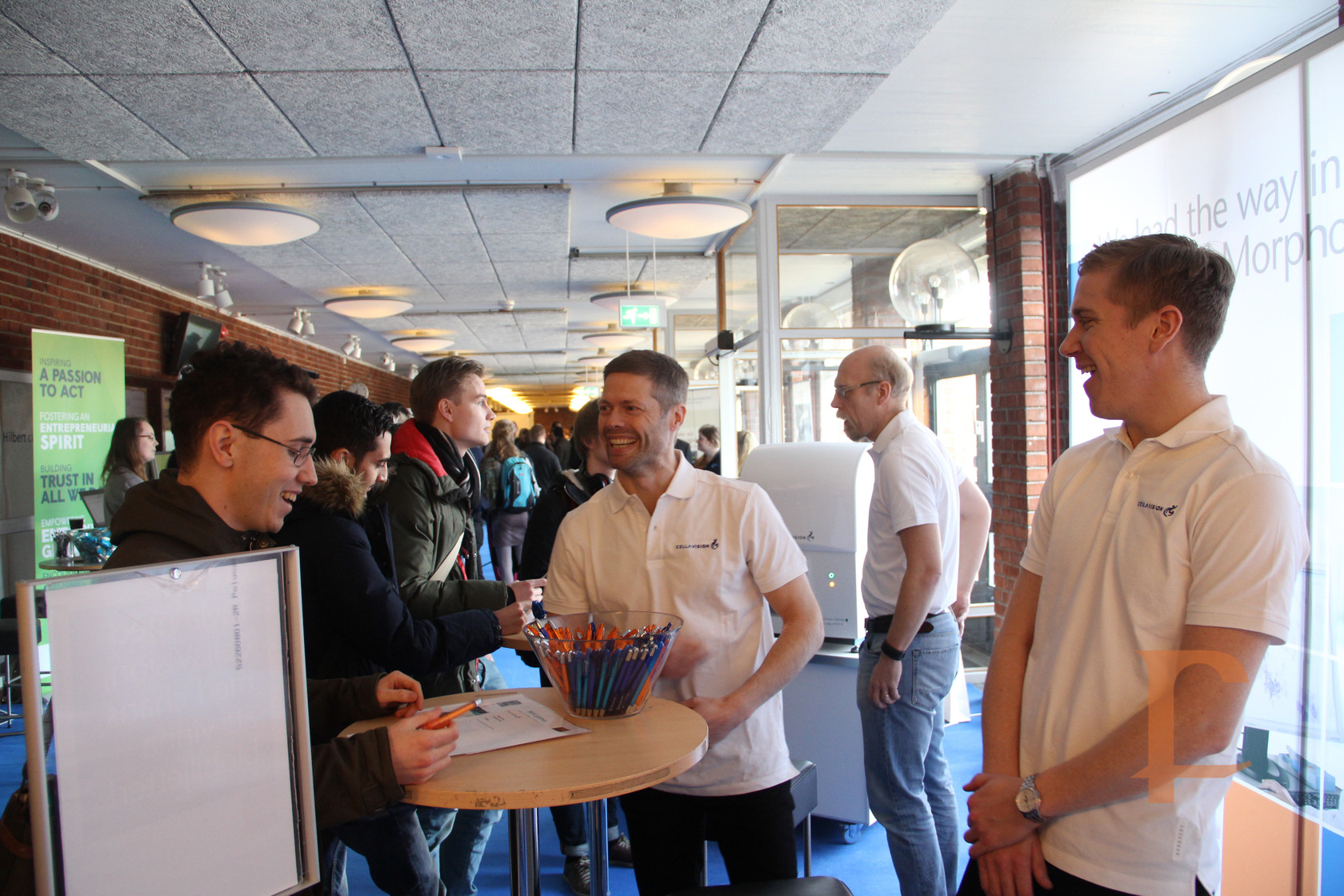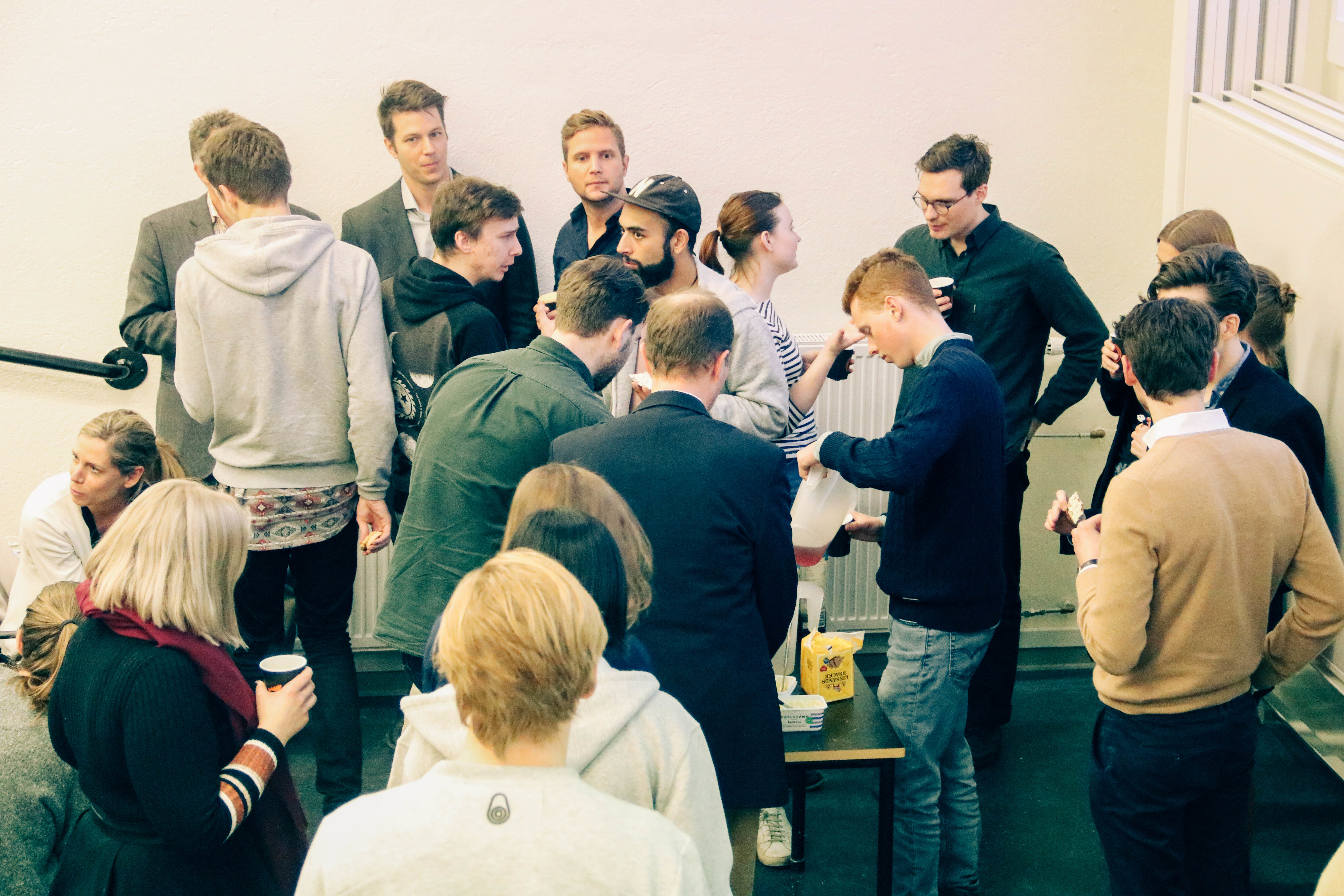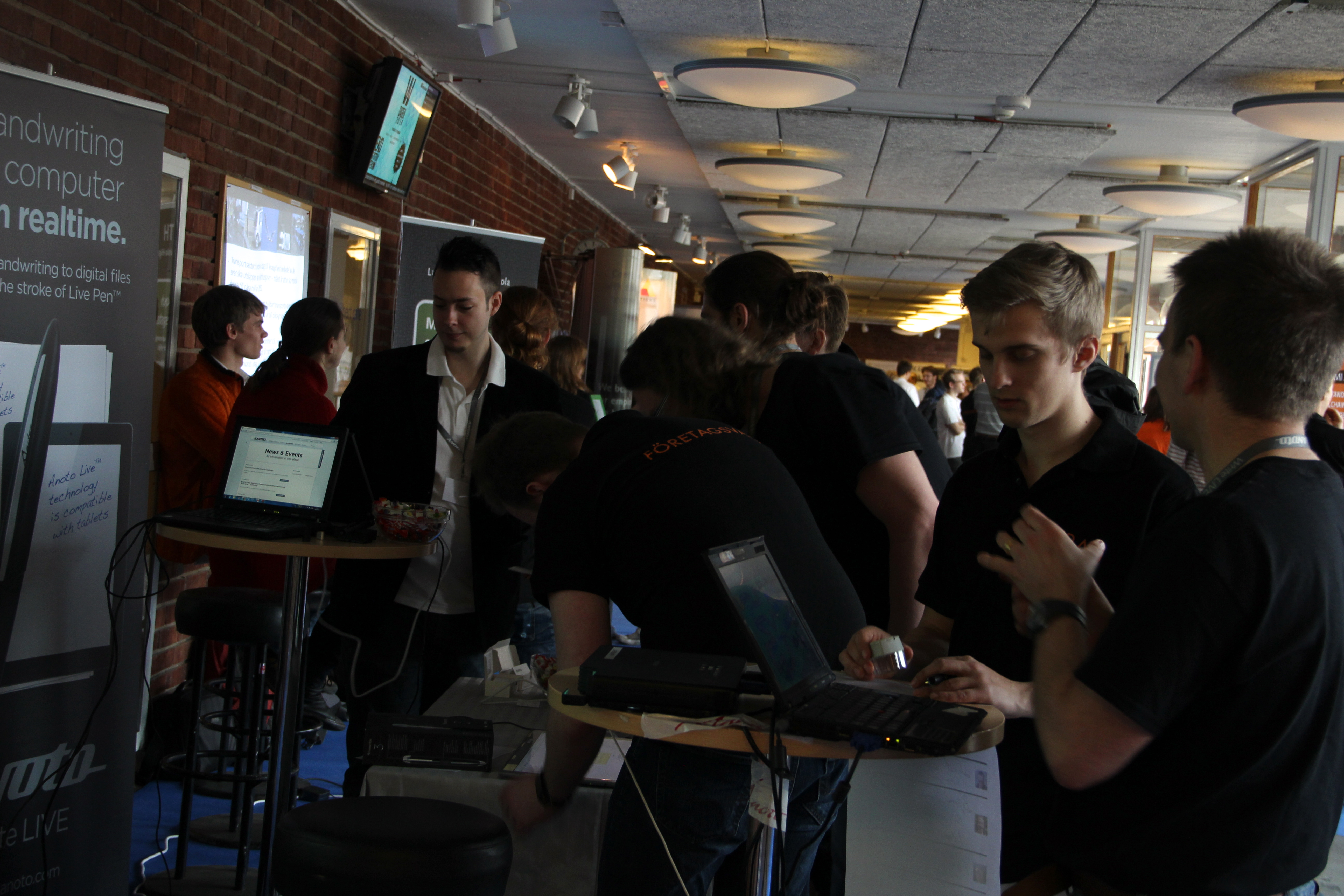 For information about the F-guild and the programs Engineering Physics, Engineering Mathematics and Engineering Nanoscience, please visit About the F-guild

The F-guild's corporate relations committee is responsible for the guild's business collaborations. The committee consists of students from the guild whose aim is to provide its members with a clear understanding of future career opportunities. The comittee strives to create contact between students and potential employers.
We offer many options for companies wishing to market themselves to our students. Some examples include lunch lectures, emails, case solving, sponsorship and exhibition stand space in the Math House. More alternatives are offered in combination with FARAD (our labor market fair, see farad), our introductory period for new students and at the guild's jubilee.
If you are interested in cooperating with us, please use the following link:
Contact us
Proposals for collaborations
Please note that more options are offered in connection with FARAD and our introductory period. For information about these opportunities as well as other offers, please see this pdf. If you wish to collaborate with us, woud like further information or have your own suggestions for collaborations, please email naringsliv@fsektionen.se or use this form
Lunch lectures attract students from all grades and offer a perfect opportunity for you to give them an insight into your business operations during 45 minutes. We provide lecture halls and lunch for registered students as well as company representatives. We also market the lunch lecture through the guild's media channels. Lunch lectures usually have an attendance of 90-120 students.
We offer digital marketing through both email and posts on the F-guild's social media pages (Facebook, Instagram and Linkedin). Regardless of which form of digital marketing you choose, a post on Linkedin is included for free. These alternatives are perfect if you at a certain time want to distribute information to our students, where you for example market master thesis work, summer jobs and/or internships.
Evening events are flexible and can be adapted to your company's preferences. Some examples include: lectures, case solving, pubs and workshops etc. The flexibility of our evening events makes it possible to give students a general understanding of your company while simultaneously creating a personal connection to them.
During 4 hours, you will have access to an exhibition stand adjacent to, or inside, the Math House. If you want to offer coffe to students, we can provide facilities. Please contact us for information regarding when different grades and programs have lectures in the Math House.
The Math House (Mattehuset) is the location of the F-guild's headquarters and is also where many of our students' lectures are held. In addition, the guild's students often choose to study in the building's premises.